"Tanked" – Smart & Safe Tanker Operations  Course
---
Description: 
Tankers are a leading cause of firefighter injury and death as it relates to emergency vehicle operations.  Almost weekly, leading fire journals report deadly tanker crashes around the country.
This program is a classroom and hands-on training session directly related to improving operator safety when driving your department's tankers in both emergency and non-emergency modes.  Using case studies and real-world comparisons, apparatus operators will get new tools for their box and a fresh appreciation for their incredibly important position.
Note:  This is not a driving class.  For safe roadway operations and practice see our Emergency Vehicle Driver Training class.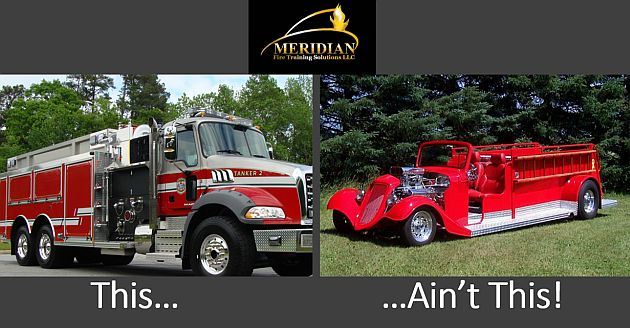 Audience:
Appropriate for all current and prospective apparatus operators / original or annual refresher training.
Course Length:
Three (3) hours
Don't see what you are looking for? Request a course topic and our instructors will design a course with your needs in mind. Contact us today, and tell us what you would like to see.