Social Media for the Fire Service Course
---
Description: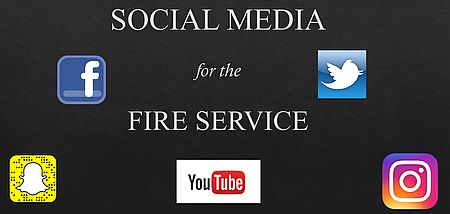 Like fire, Social Media, is a tool. It can be used for good and it can do damage! This class will guide department leaders in smart uses of Social Media and help set standards for members to follow that will avoid problems and promote the positive aspects of our jobs. It will also empower Public Information Officers to use the Social Media tools to their advantage to help get the message out quickly, responsibly and to as many people as possible.
Audience:
All Firefighters / Department Leaders / Public Information Officers
Course Length:
Three Hours
Don't see what you are looking for? Request a course topic and our instructors will design a course with your needs in mind. Contact us today, and tell us what you would like to see.