Protective Clothing, Tool & Equipment Safety and Recent Developments in Fire Safety Course
---
Description: 

Gear maintenance, tool safety, and any new developments in the fire service need to be covered annually. Get the needed information in a way that firefighters can understand without putting them to sleep.
Audience:
All Firefighters
Course Length:
Three (3) hours
Meets OSHA requirements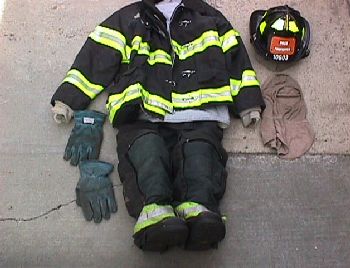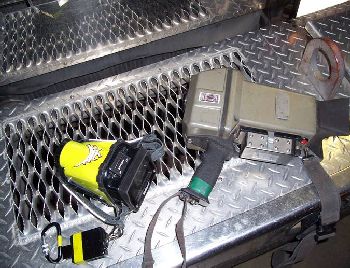 Don't see what you are looking for? Request a course topic and our instructors will design a course with your needs in mind. Contact us today, and tell us what you would like to see.