On Scene Safety Course
---
Description: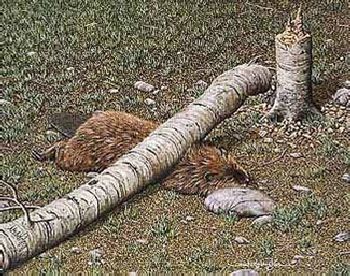 The fire ground is a dangerous place! Tunnel vision and a lack of training get our people hurt far too often. Scene Safety will enlighten firefighters on the many hazards that face them on the fire ground while getting them to think about the big picture. Safety is everyone's responsibility.
Audience:
All Firefighters
Course Length:
Three (3) hours
Meets OSHA requirements
Don't see what you are looking for? Request a course topic and our instructors will design a course with your needs in mind. Contact us today, and tell us what you would like to see.