Bloodborne Pathogens & TB Infection Control Course
---
Description: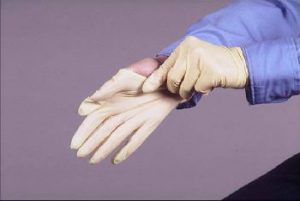 Getting the facts about Blood borne Pathogens (BBP) & Tuberculosis (TB) and other infectious diseases should be a priority to all responders. Seasoned EMS personnel deliver those facts and explain what the responders need to know to protect themselves in the field.
Audience:
All Firefighters
Course Length:
Two (2) hours
Meets OSHA requirements
Don't see what you are looking for? Request a course topic and our instructors will design a course with your needs in mind. Contact us today, and tell us what you would like to see.