Search and Rescue Training
---
Description: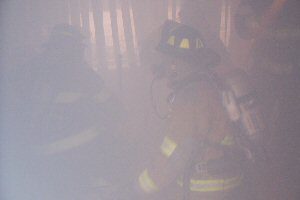 Search and Rescue is the mission of the Fire Department. To go where others can't go and to do what others can't do is what separates firefighters from others. This class will teach the student how to quickly and efficiently search structures for victims, fire, and ways out! Focusing in on primary and secondary searches in residential structures, students will learn everything from the basics to the "Tricks of the Trade." A must for all interior firefighters.
Audience:
Interior Firefighters
Course Length:
Three (3) hours
Don't see what you are looking for? Request a course topic and our instructors will design a course with your needs in mind. Contact us today, and tell us what you would like to see.