Survival / FAST Refresher Course
---
Description: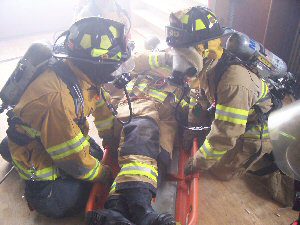 Many firefighters have taken Survival and FAST classes in the past. These important skills and techniques are vital to the safety of firefighters operating at structure fires. But without practice these skills are weakened or lost! This class offers a safe environment to practice skills and learn the latest techniques in firefighter rescue and survival.
Audience:
Interior Firefighters
Course Length:
Three (3) hours
Don't see what you are looking for? Request a course topic and our instructors will design a course with your needs in mind. Contact us today, and tell us what you would like to see.